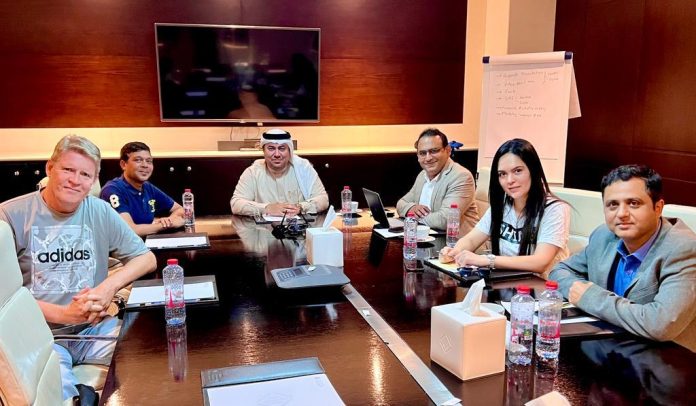 LedgerFi IT Solutions, a Dubai-based web3 and blockchain company announced the appointment of Dr Abdulrahmaan Al Ansaari as Chairman of the Board.
Dr. Al Ansaari is recognized as a successful investor, financial innovator and entrepreneur consistently capable of creating new ideas and solutions. He has over two decades of affluent experience in diverse areas, including investment banking, private equity, family offices and asset management with a focus in Financial Institutions, Energy, FinTech, Real Estate, Healthcare and Aviation.
"There is a revolution occurring in the Internet industry as a result of web3.0. Through a decentralized infrastructure and application platform, the centralized tech giants could no longer abuse User's data unilaterally for their own benefit. In order to partake in this Decentralized revolution. I look forward to working with the Business and Technical Teams at LedgerFi to identify and close on opportunities in this space in the near future.", stated Dr Al Ansaari, Chairman of the Board at LedgerFi.
"Under his leadership, I am confident LedgerFi will continue to grow and innovate in the web3 space while maintaining its focus on providing meaningful experiences to LedgerFi teams, clients and communities." Said Vinay Krishna, Founder and CEO of LedgerFI.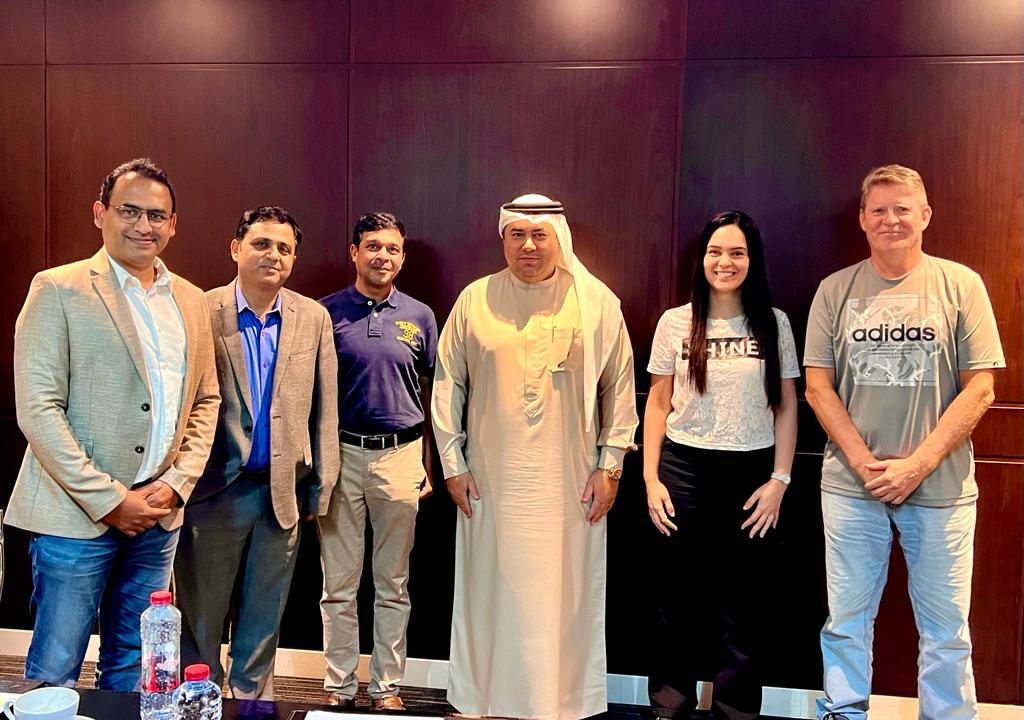 About LedgerFi
LedgerFi IT Solutions is a Dubai-based web3 company and envisioned to become the world's first Decentralized Digital Asset Exchange (DDAX) platform through which users can transfer all type of digital assets such as emails, messages, data, files, information, digital currencies and even NFTs with a military grade security, cryptographic encryption, privacy and prevention from cyber-attacks using the power of Blockchain technology. Currently their flagship product – LedgerMail, a decentralized email service is available in the market which has 750K users exchanging 2M+ emails. 
The product suite of LedgerFi is censorship-resistant, decentralized and democratic in nature while ensuring to provide a seamless, simplistic and futuristic platform to the Web 3.0 users. Individuals, SMEs and Enterprises can leverage the power of the Blockchain technology for protecting their Digital Rights and help building a decentralized internet, we deserve!