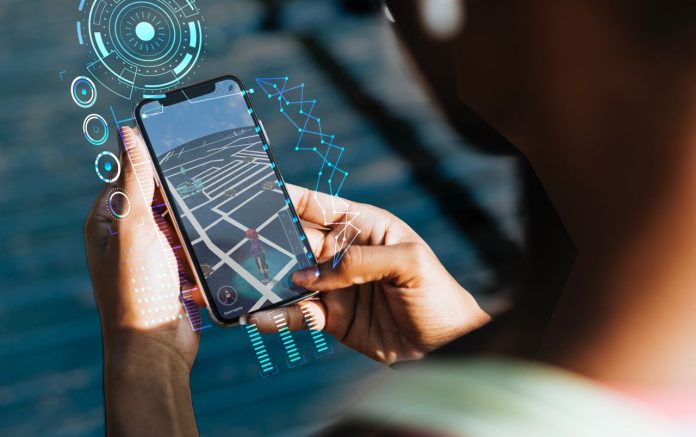 We are shortly when life on Earth is calm and peaceful. However, everything was disrupted by the unexpected arrival of alien ships that came to occupy Earth.
Planet Earth was sold on an interstellar forum to an intelligent race that wants to use Earth as an incubator for the development of new carbon-based life together with the use of Earth's healthy photosynthesis. However, the aliens encountered stiff resistance from the human race, which they did not expect. They didn't expect the human race on planet Earth at all. These aliens came from the Dwingeloo 1 galaxy, approximately 9 million light-years away from us. They used wormholes to travel, which cut their travel time to a fraction. However, the problem was that the Earth they saw was 9 million years younger due to the tremendous distance. So, they saw a time when only primitive primates lived on Earth and didn't expect any resistance. 
The human race was lucky. Thanks to this flaw, which the Dwingeloorians overlooked, only the weakest units were sent here. They will be labeled as Level 1 Aliens in the game, and they are common units that are the most numerous and weakest. 
During the first years of the war, it was possible to build small shelters and large hubs all over the Earth, which provided refuge for the defending Earthlings. However, the alien race quickly realized its gross mistake and began sending more powerful combat units to Earth, which came with their commanders.
It became increasingly difficult to resist this onslaught, so people began to look for other ways to save their planet. A great contribution was the technological progress that was achieved thanks to the materials and technology brought by the aliens who arrived in the first waves. During this period, there were numerous sabotages of Dwingeloorian bases on Earth. Nevertheless, humans managed to obtain valuable resources and technological elements that helped them in the next stages of the war.
However, despite this valuable booty, people could not achieve any major success on the battlefield. Therefore, one of the last options to save the planet was to look into the reason for the alien invasion – The sale of our planet on an alien forum. 
Who sold us? To whom? Why? Can we fix this? How? Is this the end of the human race?
Prepare yourself, survivor. Your fight for planet Earth is about to begin!
About SpaceCatch
SpaceCatch is a Free-to-Play and Play-to-Earn augmented reality-based game with RPG features. You build your character, train them with your physical activity, buy and collect upgrades and fight hordes of aliens invading Earth and the city you live in. 
Players collect resources together to prepare for large-scale invasions and participate in real-life community events that give them rare upgrades and a unique gaming experience.
Learn more about SpaceCatch by checking out their website and social media pages: Telegram | Discord | Twitter | and Instagram.