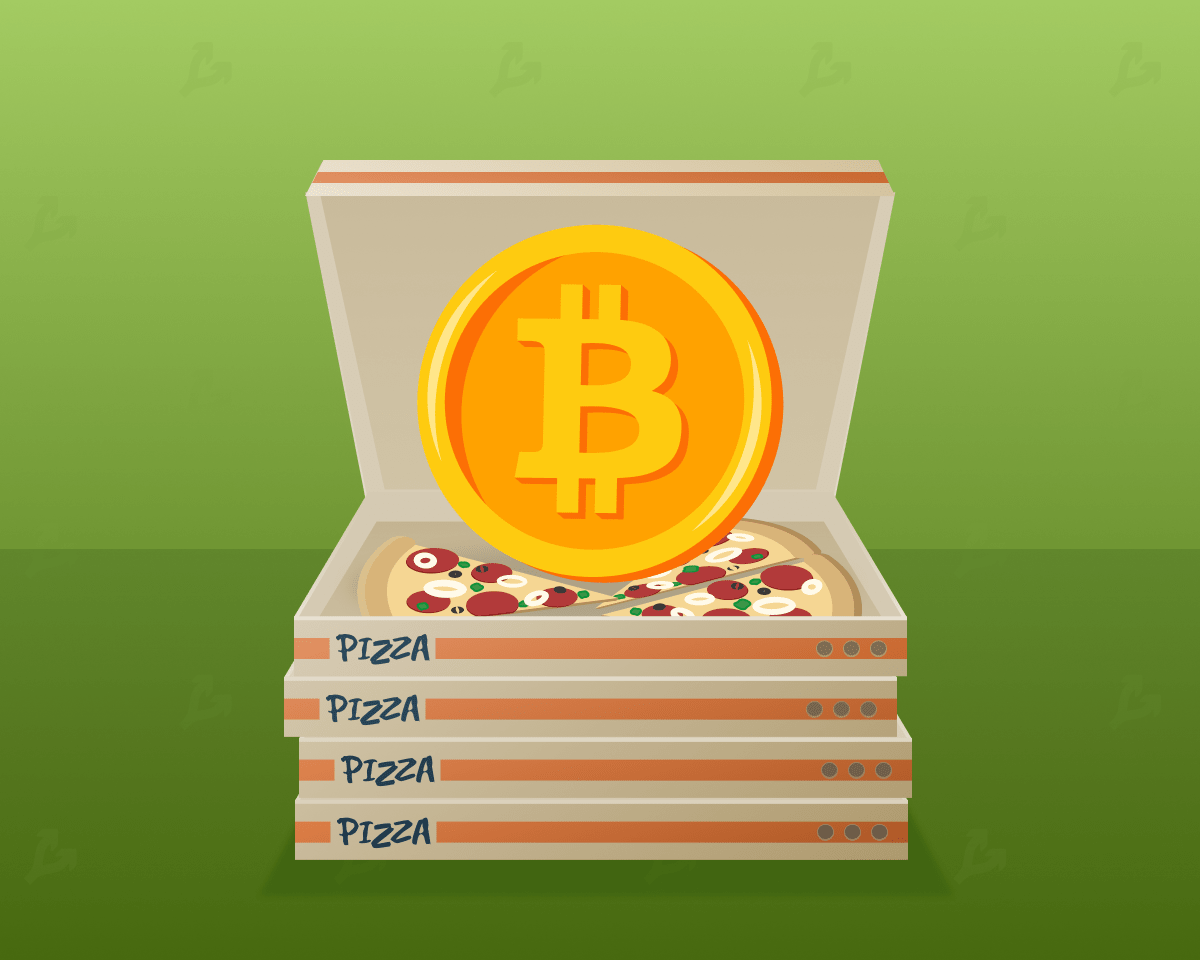 In honor of the annual Bitcoin Pizza Day holiday, the management of the Dutch Domino's Pizza franchise has offered employees to receive a salary in the first cryptocurrency. This is reported by CoinDesk.
Immensus Holding operates 16 Domino's pizzerias in the Netherlands, with more than 1,000 employees. They will be able to decide how much of their salary they want to receive in bitcoin using the BTC Direct service.
"We work with a large number of young employees. We hear them talking about bitcoin, and we want to offer them the opportunity to own a cryptocurrency," said Jonathan Gurevich, co — founder of Immyus.
Under Dutch law, an employer is required to pay the minimum wage only in euros. However, employees may prefer the rest of the payments in bitcoin.
Every year, on May 22, the cryptocurrency community celebrates Bitcoin Pizza Day. The occasion for the celebration was a landmark event for the industry, when in 2010, programmer Laszlo Heinitz purchased two pizzas for 10,000 BTC. At the time of writing, they are worth $360 million.
Recall that in February 2021, a Reddit user told about the plans of a pizza delivery service driver to cash out a tip in bitcoin that had been lying since 2013.
In May 2020, Laszlo Heinitz revealed that he actually spent significantly more than 10,000 BTC on pizza.
Subscribe to ForkLog news on Telegram: ForkLog Feed — the entire news feed, ForkLog — the most important news, infographics and opinions.
Did you find an error in the text? Select it and press CTRL+ENTER