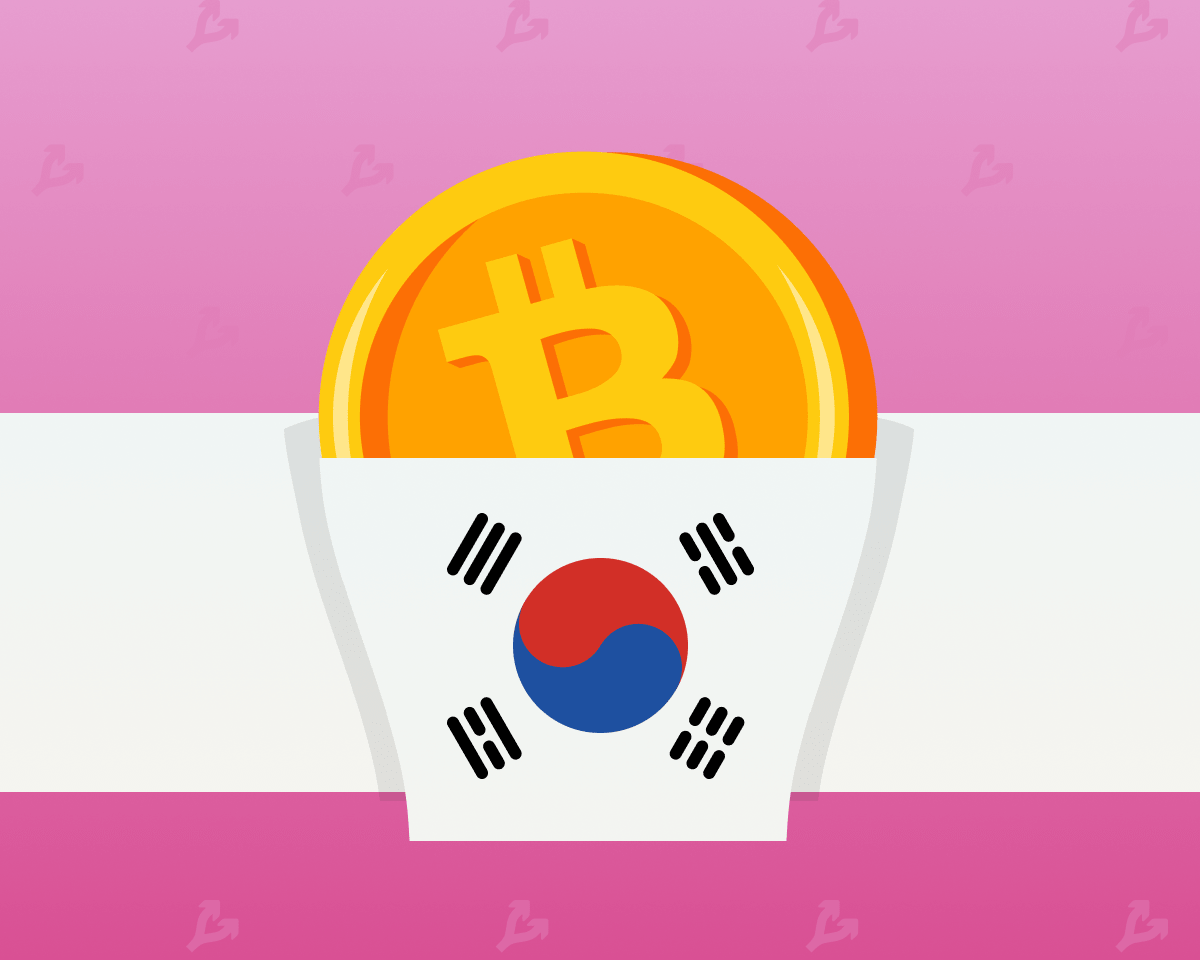 23.6% of South Korean students invested in cryptocurrencies, of which 68.3% experienced psychological overload due to volatility. Such results were obtained in the recruitment agency Alba Heaven, writes The Korea Times.
The survey was conducted from May 17 to 19 among 1,750 college students.
Every fourth person who decided to become a crypto investor was attracted by the opportunity to invest relatively small amounts.
The positive attitude towards digital assets was ensured by high expected returns (one third of respondents), low barriers to entry (31%) and the chance to occupy a higher position in society (15.1%).
On average, the respondents invested 1.41 million won (~$1,260): 15.7% sent the funds received from their parents, 10% – from a savings account.
40.5% of respondents received a return on their investment of an average of 1.67 million won (~$1,490). One in three — suffered losses of 740,000 won ($660).
The average investment horizon was 3.7 months — many people became interested in cryptocurrencies during the period of their growth to records in April.
68.3% of young investors experienced psychological problems. Every third person reported feeling emotional ups and downs due to sharp fluctuations in quotations. Additional signs include problems with concentration in school and at work, stress, and insomnia.
Recall that in April, ForkLog reported on the threat of a shortage of young personnel in the labor market due to the growing interest in cryptocurrencies.
Subscribe to ForkLog news on Facebook!
Did you find an error in the text? Select it and press CTRL+ENTER