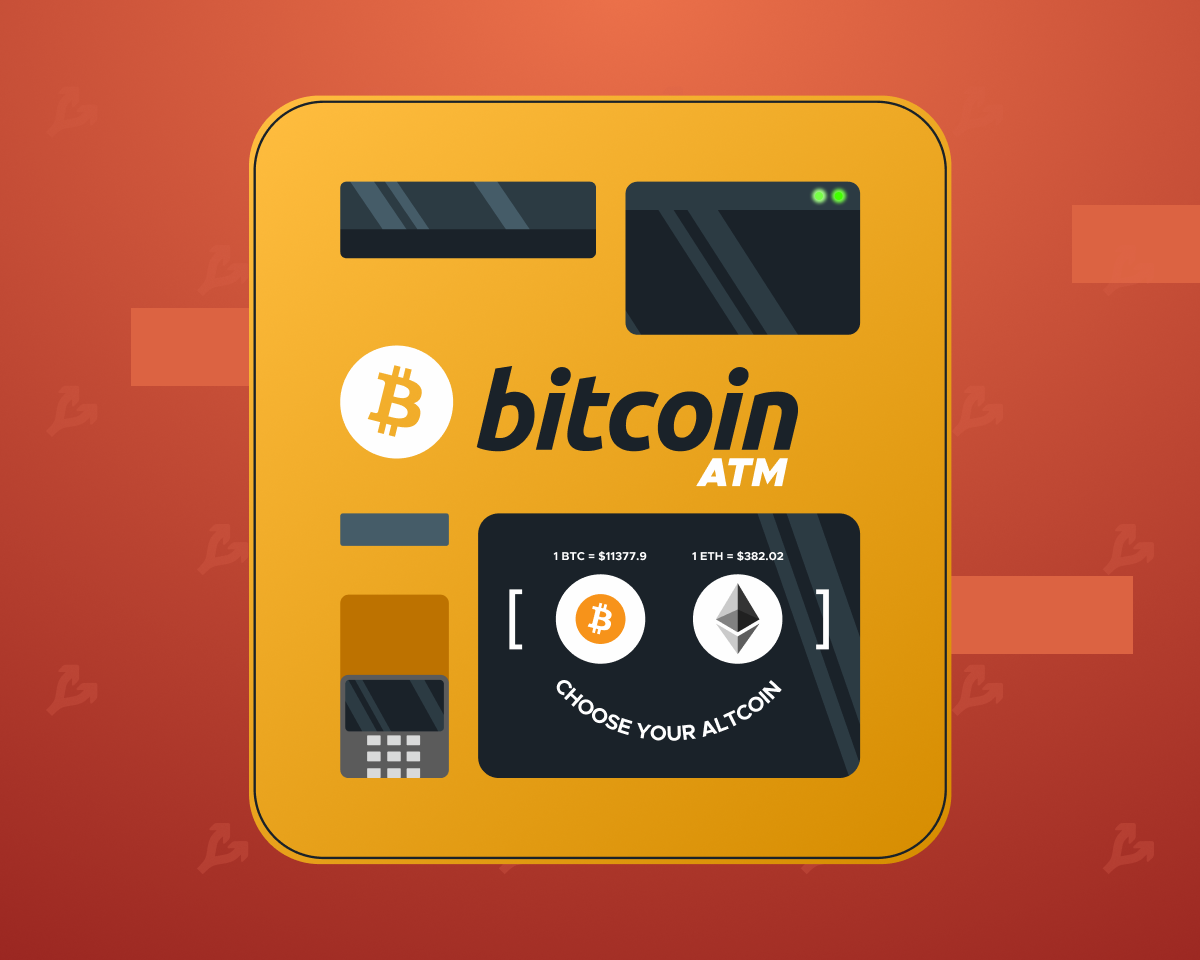 A California court has sentenced the owner of the bitcoin-ATM network, Kais Mohammed, to two years in prison for running an unlicensed business in the field of virtual currencies and laundering up to $25 million.
According to investigators, in the period from December 2014 to November 2019, Mohammed owned the company Herocoin. When meeting with clients in person, he exchanged bitcoin for fiat, charging a 25% commission.
The prosecutor's office claims that the convicted person knew about the illegal origin of some of the user funds. At least one client of the company engaged in illegal activities on the darknet.
Muhammad also purchased several bitcoin ATMs, placing them in shopping malls, stores, and gas stations. He independently replenished the terminals with cash.
Users could perform operations without identifying their identity. They had the ability to make multiple consecutive transactions worth up to $3,000 each.
Ciaran McEvoy, a spokesman for the California Central District Attorney's Office, said that Mohammed had previously worked in the banking sector, and therefore knew about the need to register his business with the US Financial Crimes Enforcement Network (FinCEN).
"Instead of using his knowledge to create a robust compliance program, Mohammed ignored it, turning the business into an effective, uncontrolled and almost anonymous channel for money laundering and other crimes," prosecutors said.
According to McEvoy, the convict understood that his activities fell under the regulatory rules KYC and AML, including reporting on foreign exchange transactions and suspicious transactions worth more than $2,000.
In 2018, FinCEN required Muhammad to register the business. He complied with the order, but continued to ignore the broader regulatory requirements.
In 2020, the man pleaded guilty to three charges. He faced up to 30 years in prison.
Mohammed agreed to hand over 17 bitcoin ATMs, $22,820 in fiat currency, 18.4 BTC and 222.5 ETH to the government.
Recall that in the first quarter of 2021, the number of cryptomats worldwide increased by 21.8%. New terminals are installed at a rate of more than 36 units per day, and most of them are located in the United States.
Subscribe to ForkLog news in Twitter!
Did you find an error in the text? Select it and press CTRL+ENTER