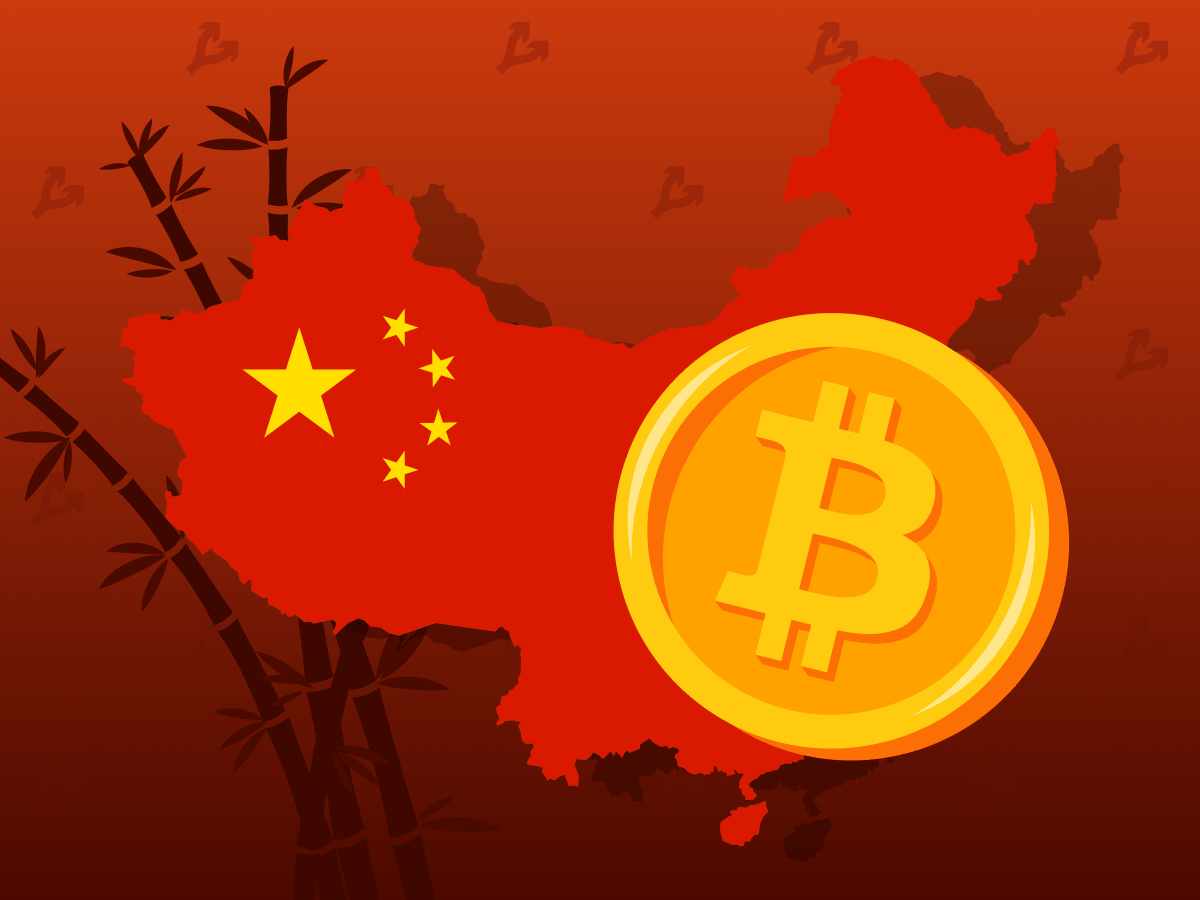 The Inner Mongolia Reform and Development Commission (DRC) has presented a list of measures to combat illegal mining against various organizations operating in the autonomous region.
Sanctions for illegal cryptocurrency mining activity will be applied to:
industrial parks;
data centers;
telecommunications companies;
power plants;
companies specializing in cloud computing;
internet cafe;
other organizations and individuals who benefit from tax, land, or energy benefits.
The collection of comments on the document will last until June 1.
Industrial parks and data centers will have to reduce energy consumption. Telecommunications companies will be banned from working with miners — violators face revocation of the license.
Chinese authorities have threatened criminal prosecution of miners who connect to the network without permission. Attempts to launder money and illegally raise funds using crypto assets will also be stopped. Internet cafes will be closed when mining activity is detected on their territory.
The publication also states that companies associated with the mining of cryptocurrencies and responsible employees will be included in the list of unreliable persons. State bodies that monitor and supervise compliance with the law will be engaged in supporting illegal activities of officials.
Journalist Colin Wu noted that it is not yet clear whether these "tough measures" apply to companies from Xinjiang and Sichuan.
2. However, this new requirement is indeed very strict, and even requires cracking down on Internet cafes that conduct mining. It is currently uncertain whether Xinjiang and Sichuan will follow up.

— Wu Blockchain (@WuBlockchain) May 25, 2021
Wu stressed that in the future, other agencies, including the central bank and the Ministry of Public Security, may present plans to combat illegal mining.
3. Although this implementation plan is detailed, there is nothing particularly new. However, different government departments may issue different plans in the future. Among them, the central bank, the Ministry of Public Security, Sichuan, and Xinjiang received the most attention

— Wu Blockchain (@WuBlockchain) May 25, 2021
Managing Partner of Primitive Ventures Dovi Van expressed an opinionSimilar initiatives are expected soon in Xinjiang and Sichuan.
Previously, DRC created a platform through which residents will be able to report mining activity in the autonomous area.
The other day, Vice Premier of the State Council of the People's Republic of China Liu He said that it is necessary to " fight against bitcoin mining and trading, as well as prevent the transfer of individual risks to the social sphere."
Subscribe to ForkLog news on Telegram: ForkLog Feed — the entire news feed, ForkLog — the most important news, infographics and opinions.
Did you find an error in the text? Select it and press CTRL+ENTER