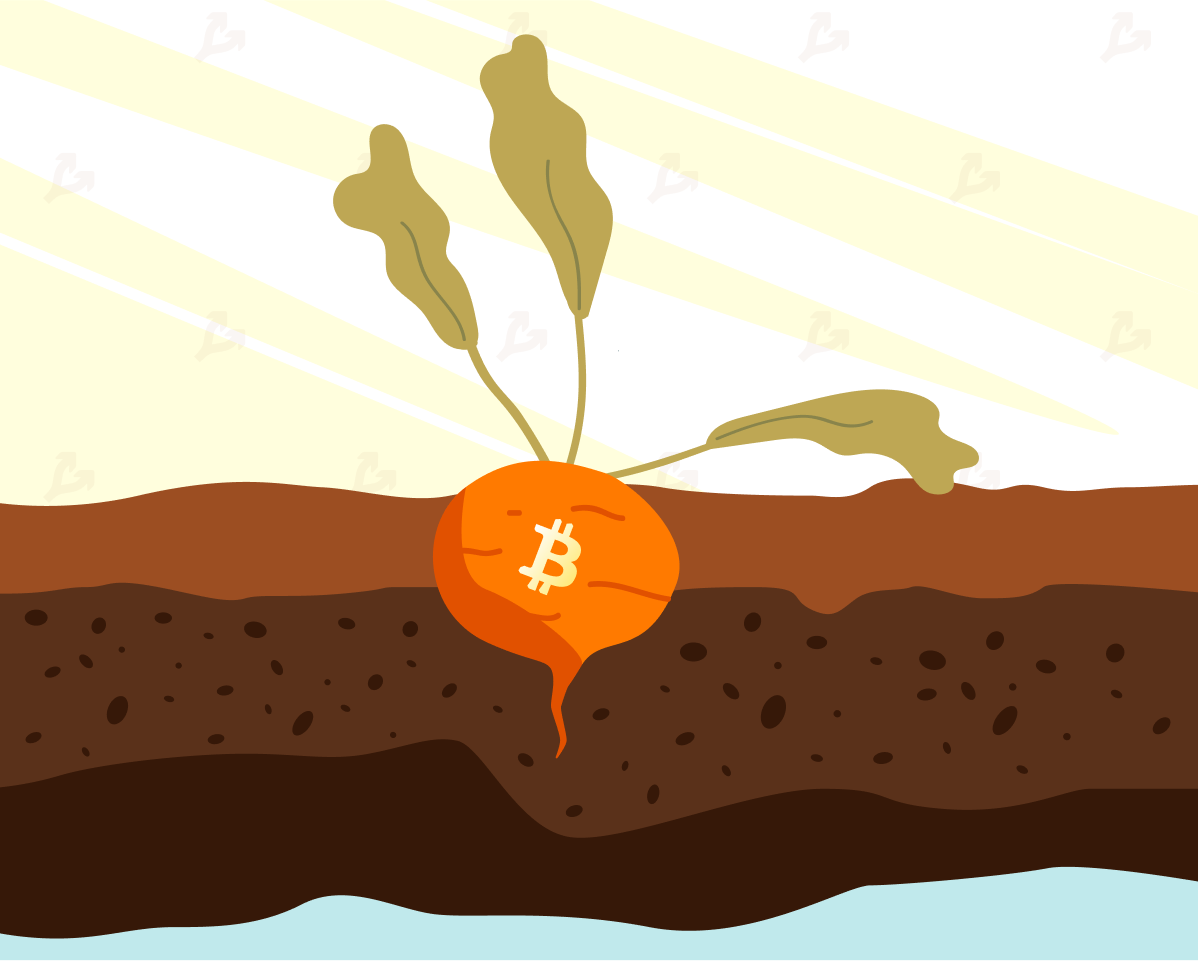 The American company Marathon Digital Holdings has announced the support of the MaraPool mining pool for the Taproot update in the network of the first cryptocurrency.
$MARA @MarathonDH CEO @fgthiel comments on migration to standard #bitcoin core 0.211 node and support for Taproot. Please find the full video and following press release: https://t.co/I4gZXtMeMp https://t.co/AW293bBSmg

— Marathon Digital Holdings (@MarathonDH) May 31, 2021
"Marathon adheres to the basic principles of the bitcoin community […] In the coming week, we will update all our miners," said Fred Thiel, CEO of the company.
The miners that support the update include special data called the "signal bit" in the extracted blocks» [signal bit]. The SlushPool pool was the first to do this.
The developers included the method of activating the Speedy Trial update in the release of Bitcoin Core 0.21.1, which took place on May 2.
The update mechanism implies a three-month window until August 11. During this period, in any of the approximately two-week periods between recalculations of the complexity, 90% of the extracted blocks must contain the corresponding signal. In this case, Taproot will be implemented in November 2021.
According to the Taproot Watch service, at the time of writing, MaraPool has not yet signaled support. The update has not yet been supported by ArkPool and an unknown group.
The update will be one of the most important in the history of the first cryptocurrency. In addition to increasing scalability and privacy, it is focused on improving network functionality and coin interchangeability.
Recall that on May 4, five mining pools signaled support for Taproot. On May 17, Binance Pool announced its position.
Subscribe to ForkLog news in Twitter!
Did you find an error in the text? Select it and press CTRL+ENTER