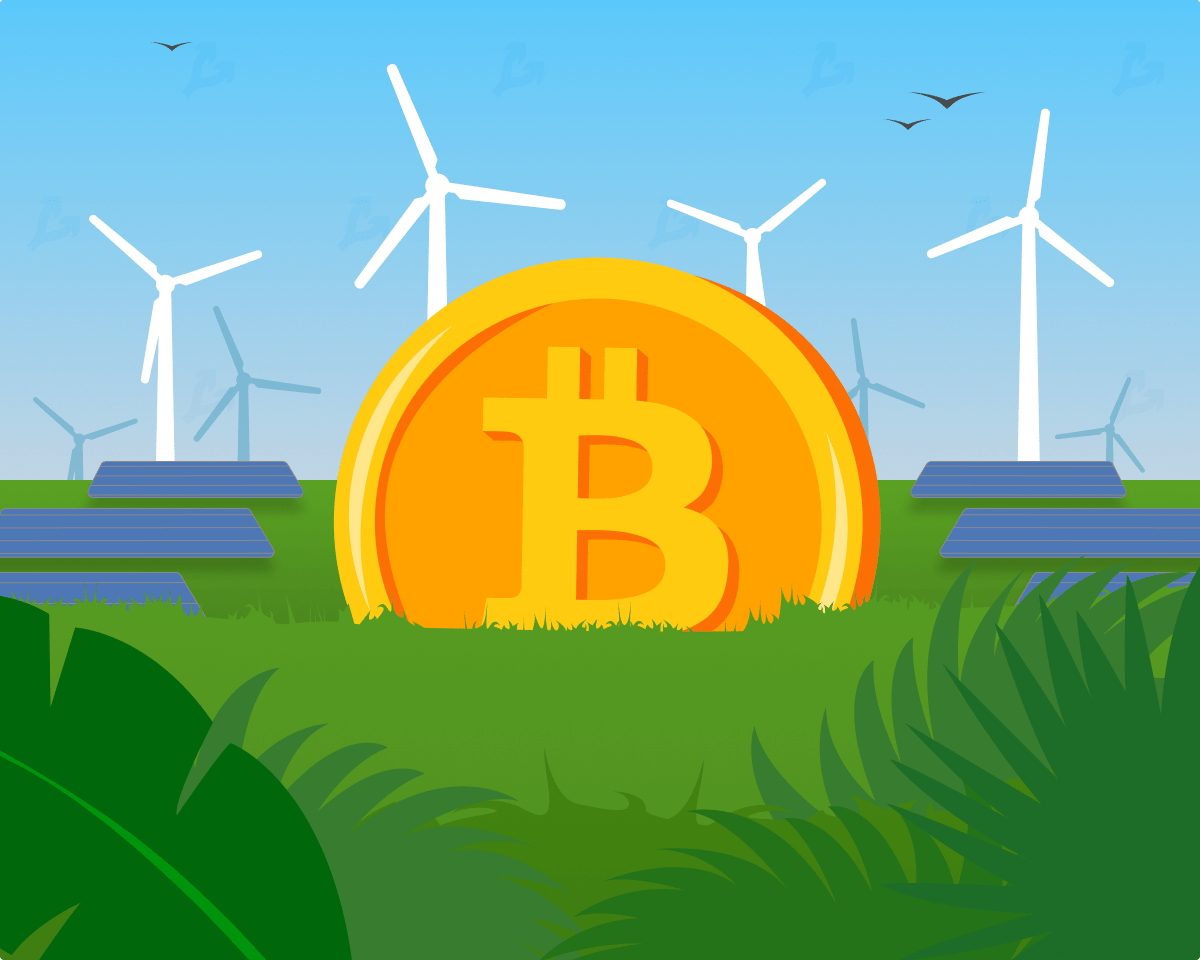 A representative of the international environmental organization Greenpeace said in a comment to the Financial Times about the suspension of accepting donations in bitcoin due to high energy consumption when mining cryptocurrency.
"The amount of energy required for bitcoin to work is becoming more obvious over time, so this policy no longer seems reasonable," said a Greenpeace spokesperson.
The organization started accepting bitcoin in 2014. Then Greenpeace noted the advantages of digital gold for the environment in the form of lower transaction processing fees compared to banks.
On May 13, Tesla announced the suspension of sales of electric cars for bitcoin due to concerns about the environmental friendliness of cryptocurrency mining. Against this background, digital gold collapsed to $45,700.
Recall that on May 21, Elon Musk said that the electricity consumption during bitcoin mining exceeds the indicators of some countries.
According to a recent study, mining centers located in China will consume more than 296.59 TWh of electricity by 2024 and will surpass the Philippines in terms of greenhouse gas emissions.
Subscribe to ForkLog news on Telegram: ForkLog Feed — the entire news feed, ForkLog — the most important news, infographics and opinions.
Did you find an error in the text? Select it and press CTRL+ENTER