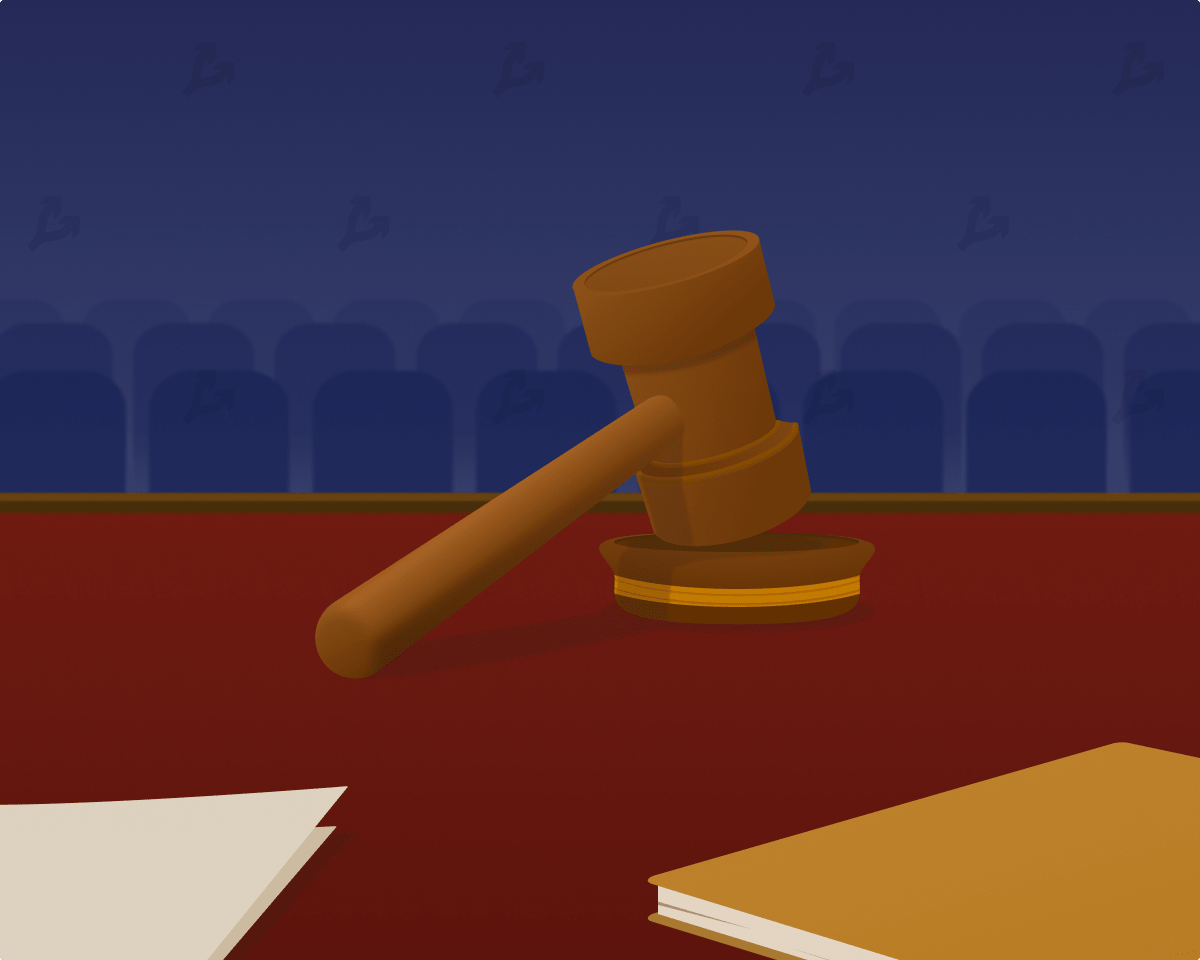 Justice of the Peace Sarah Netburn rejected a request from the US Securities and Exchange Commission (SEC) for access to the records of legal advice received by Ripple regarding the legal status of the XRP token.
According to the agency, the lawyers could have notified Ripple that XRP has the characteristics of a security, even before the start of the tokensale. On May 7, the regulator sent a request to the court to disclose the relevant information.
"Ripple claims that the documents requested by the SEC are protected by attorney-client privilege, which no one has waived," Netburn said.
The regulator did not tell the company that XRP tokens could be considered securities, the defense argued. On 27 May, the office submitted to the court a memorandum on the insolvency of the claim for the need for advance notice.
According to the SEC, the actions of the regulator in more than 70 similar cases against other cryptocurrency companies were sufficient for Ripple to make a correct conclusion about the status of the supported asset.
Lawyer Jeremy Hogan said the judge's ruling was "extremely important." The lawyer explained that it will allow Ripple to continue to adhere to its line of defense.
Judge DENIES the SEC's motion to compel production of Ripple's lawyer opinion letters. Very important because the Judge states Ripple's subjective beliefs re XRP are NOT relevant to the Fair Notice defense, blocking the road the SEC wanted to use to fight the Defense. https://t.co/MHsx569BmO

— Jeremy Hogan (@attorneyjeremy1) May 30, 2021
Netburn stressed that the decision applies to this particular issue.
"The court does not take any specific position as to whether Ripple's alleged defense is justified or whether it deserves attention," the judge added.
XRP responded with an increase of almost 14%. At the time of writing, the token is trading at $0.99.
Recall that in December 2020, the SEC accused Ripple and its executives of unregistered sale of securities under the guise of XRP tokens for $1.3 billion. Later, the regulator adjusted the lawsuit, focusing on the actions of Brad Garlinghouse and Chris Larsen.
In April 2021, Netburn granted the company's request for access to SEC documents disclosing its "interpretation and views" regarding Bitcoin and Ethereum.
In May, a judge allowed the agency to request information about Ripple as part of a memorandum of understanding with foreign regulators.
Decision Denying Access to Legal Memos by ForkLog on Scribd
Subscribe to ForkLog news in Twitter!
Did you find an error in the text? Select it and press CTRL+ENTER