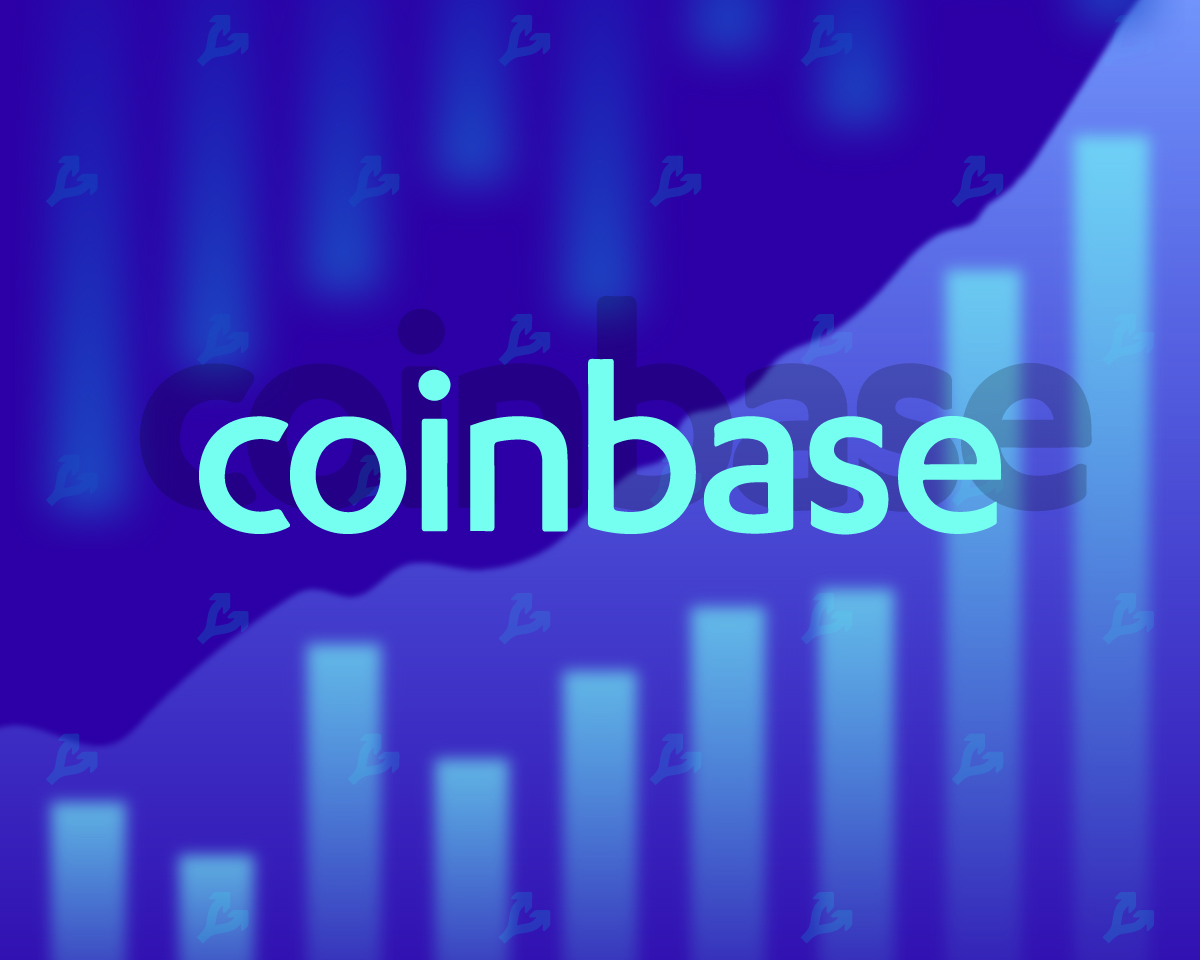 Nasdaq-listed bitcoin exchange Coinbase has hired former Goldman Sachs executive and ex-official Faryar Shirzad [Faryar Shirzad] for lobbying the interests of the company. This is stated in the blog of the trading platform.
According to the report, the appointment is due to increasing control by the US authorities. Shirzad, as policy director, must engage with lawmakers and regulators to " fully realize the potential of cryptocurrency to create a fairer financial system."
Shirzad previously worked as an Assistant Secretary of the Import Administration at the U.S. Department of Commerce. In the White House, he served as Deputy National Security Adviser during the George W. Bush presidency.
Shirzad later served as co-head of Government Relations at Goldman Sachs Global.
In April 2021, Ian Rooney, former Managing Director and head of regulatory compliance at Morgan Stanley, took over the bitcoin exchange's corporate compliance division.
Recall that in March, Coinbase hired an ex – director of the trading department SEC Brett Redfern.
Subscribe to ForkLog news in Twitter!
Did you find an error in the text? Select it and press CTRL+ENTER