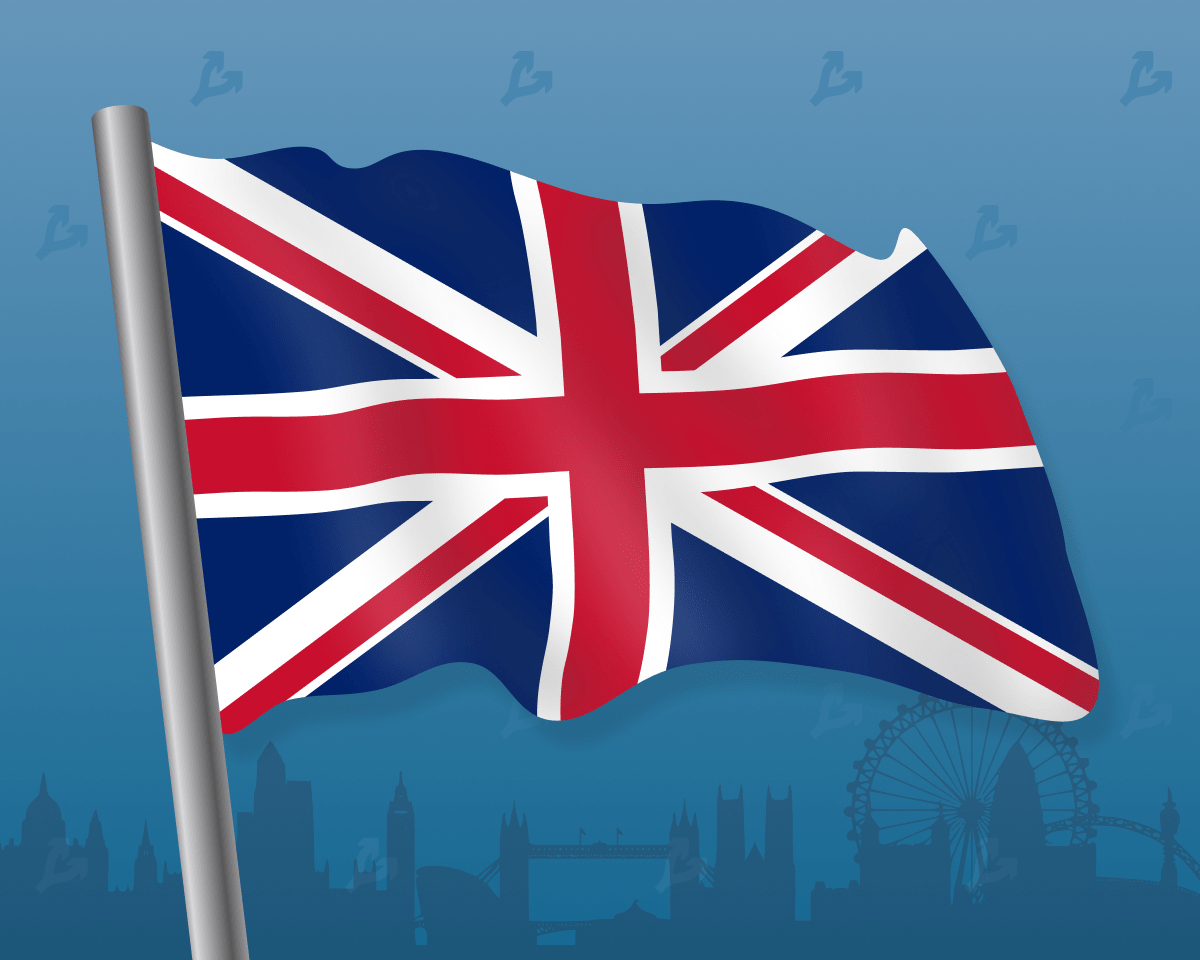 The widespread use of cryptocurrencies helps attackers to use them to legalize illegally obtained income. This conclusion is contained in the annual report of the National Crime Agency of Great Britain (NCA).
"The use of digital assets for money laundering has increased in several types of offenses. Further adoption of the technology will provide greater opportunities for criminals to move funds»,- the document says.
The NCA noted the convenience of cryptocurrencies for circumventing sanctions, blackmail and use by darknet marketplaces. The COVID-19 pandemic has only exacerbated the trend, experts said.
Registered by the Financial Conduct Authority (FCA), cryptocurrency firms are required to submit annual reports on financial crimes.
Assistant Secretary of the Treasury of the United Kingdom John Glen believes that a large number of startups do not meet the AML requirements. So he explained the reason for the current temporary regime of registration of cryptocurrency companies in the country until July 9.
According to the official, so far only five requests have been satisfied, 167 are waiting for registration, and 77 more FCA has not yet started checking.
"To date, 90% of the reviewed firms have withdrawn their applications. We create a reliable AML mode. This will strengthen the credibility of the UK as a safe and reputable jurisdiction for opening and developing businesses in the field of cryptocurrencies»Glen concluded.
Recall that the UK authorities intend to regulate the industry by analogy with traditional finance. In January, the Ministry of Finance began consultations on the supervision of cryptocurrencies and stablecoins.
In April, the FCA began investigating the legality of Binance's launch of tokenized stock trading.
Subscribe to ForkLog news on Telegram: ForkLog Feed-the entire news feed, ForkLog — the most important news, infographics and opinions
Did you find an error in the text? Select it and press CTRL+ENTER